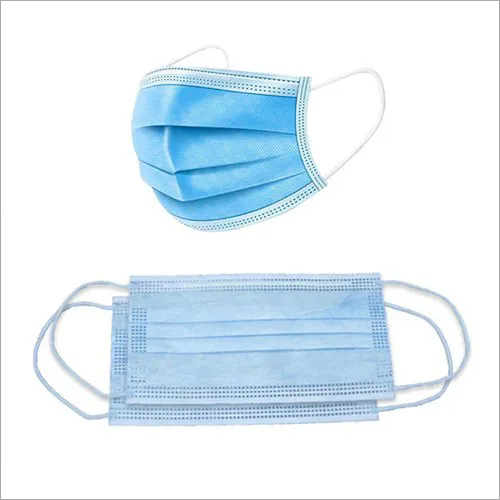 3 ply face mask
Product Description
i) 3 Ply Mask is used in protection of coronavirus.
ii) 3 Layer Face Mask, which helps limit the spread of germs. At the point when somebody talks, coughs, or wheezes they may discharge small drops into the air that can taint others.
iii) It can be used in Operation Theatre, Industries for their workers, Chemical Factories, Restaurants, Kitchen, Barber Shop, and in all general usage.